Here at Martha Lake Chiropractic & Wellness, we are proud to help our patients live better lives without pain. We truly believe that nobody deserves to live in pain, even as they age, and we will do everything we can to ensure that our patients are comfortable. We are proud to help people after an accident or injuries and when they are uncomfortable doing their day-to-day activities.
Though pain itself is uncomfortable, when you have chronic pain, life can become unbearable. You may struggle just doing your normal day-to-day tasks. You may have trouble concentrating because you are not feeling well.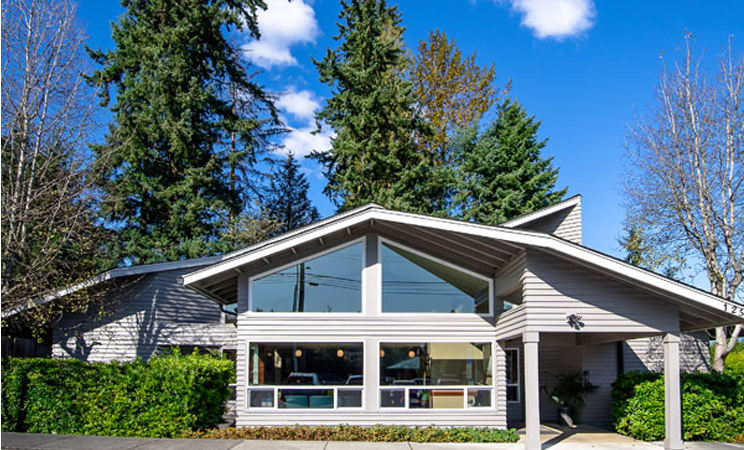 If you are experiencing pain, we want to help! We are dedicated to helping patients regain pain-free lives. Oftentimes, people do not seek help for pain until it worsens. We want to help at the onset of symptoms, so they do not progress.
Exceptional Chiropractic Treatment In Mill Creek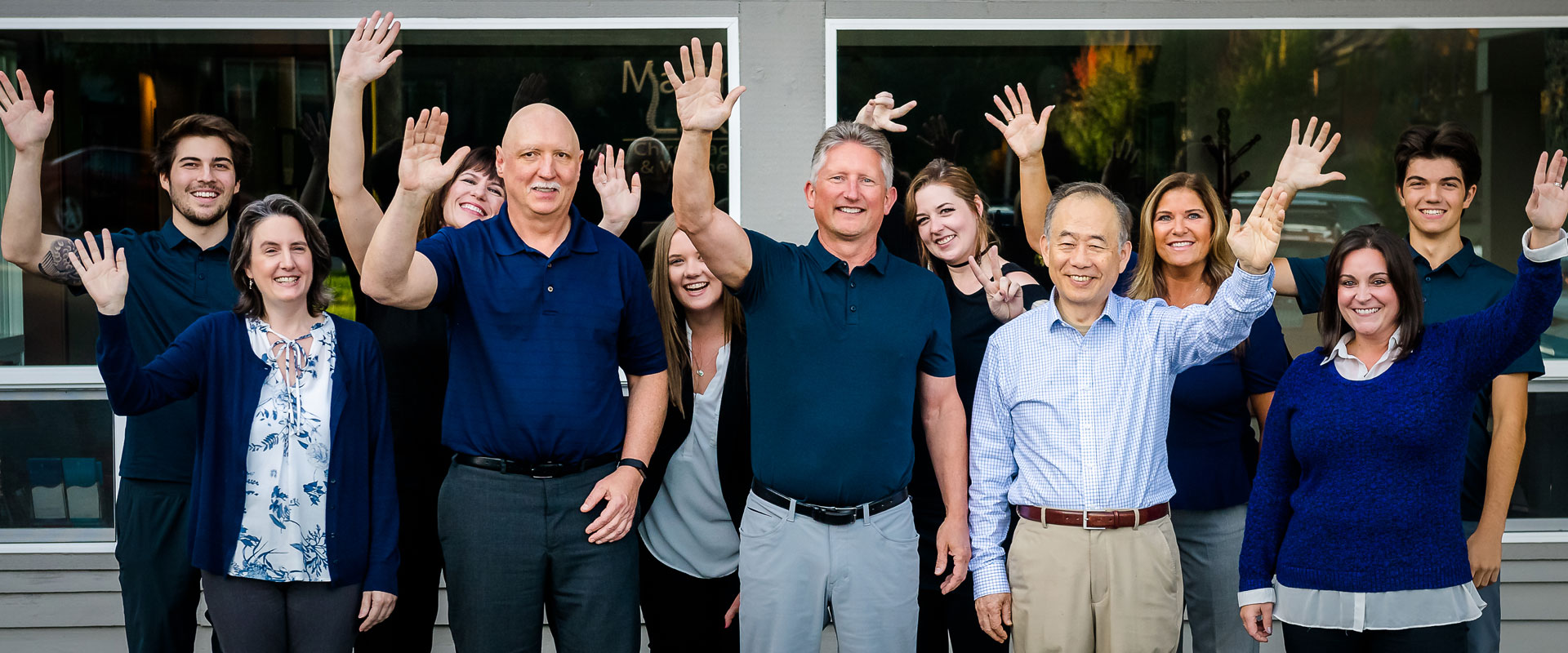 Your Mill Creek Chiropractic Office
Mill Creek is a city in Snohomish County, Washington, United States. It is located between the cities of Everett and Lynnwood, approximately 20 miles northeast of Seattle. The city has a population of 18,244 as of the 2010 census, and is estimated to have over 20,000 residents as of 2018.