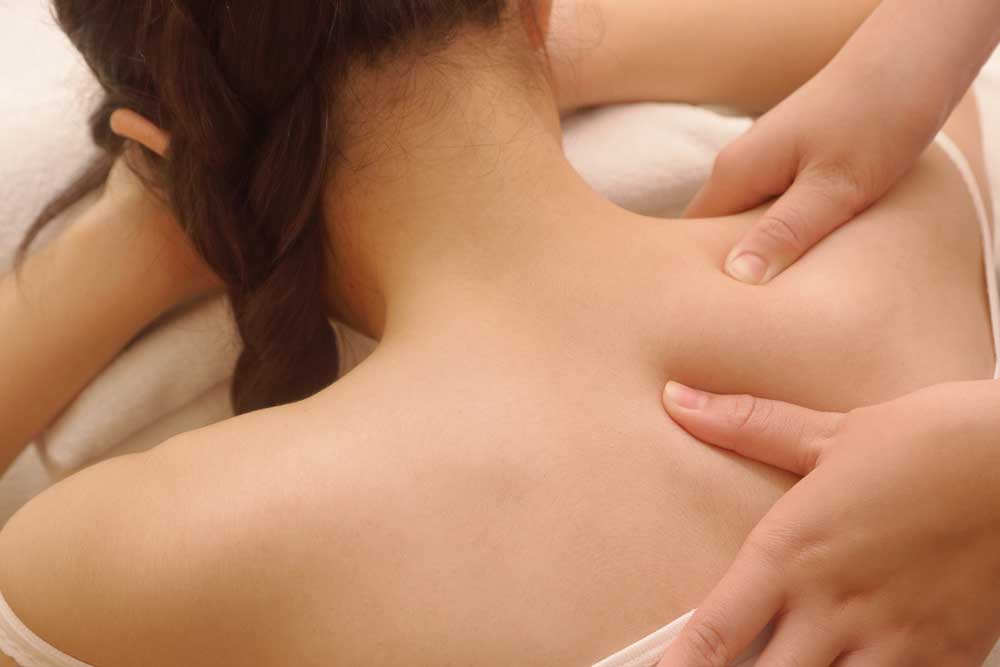 Massage Therapy
When your body is out of alignment, you can experience muscle spasms and pain in various places throughout the body. The pain can manifest in your back, shoulders, hips, knees, or neck. At Martha Lake Chiropractic & Wellness, serving Bothell, WA, we provide massage therapy for pain relief and natural healing. Our goal is to help you live a healthy, pain-free life.
What Is Massage Therapy?
Massage therapy targets specific parts of the body for pain relief. By manually manipulating the soft tissues, our experts can break up knots and tension in the muscles. Massage therapy is done as part of a holistic treatment plan to improve your overall health. Targeted massage therapy can be done before or after necessary chiropractic adjustments and instrument assisteds.
Massage Therapy Techniques
Many methods are used in massage therapy to help people feel less pain and heal again. These techniques include Swedish, deep tissue, trigger point therapy, and more. Each has its own benefits and purpose. Depending on the severity of your issues, our chiropractor will recommend which blend of treatments and how often you'll need them. Our massage therapists perform these techniques with the patient on a table or in a chair. These different techniques have been shown to reduce pain and inflammation and improve the body's overall functions and movement.
The Swedish massage technique involves using long, flowing strokes and light pressure to areas with greater amounts of muscle. Our practitioner uses fingers, hands, knuckles, or elbows during this treatment to reduce tension in tight muscles.
Deep tissue massage therapy aims to clear away tension that may have built up in random spots closer to the bones. Stress can build-up due to repetitive use, less than optimal posture, or injury. Tension is released by applying enough sustained force into these problem areas through stretching and squeezing motions.
Trigger point massage therapy is a specialized treatment that addresses sore and tense areas in the body. Massaging these points will release tension elsewhere and increase blood flow to provide relief.
Benefits of Massage Therapy
The right kind of massage therapy can help with many pain problems you may have. Massages improve blood flow, reduce inflammation, and promote natural healing in the body. They can also help with chronic headaches, mood-related disorders, prenatal discomfort, or circulatory issues. Our chiropractor will diagnose your condition and create a personalized treatment plan for you. Massage therapy is often used to complement other techniques. Our goal is to help you reach overall wellness.
read more